---
Which Rosa Abrahams film is this?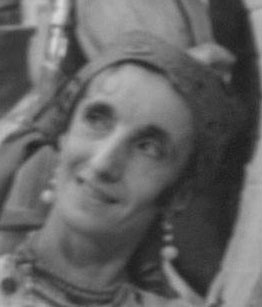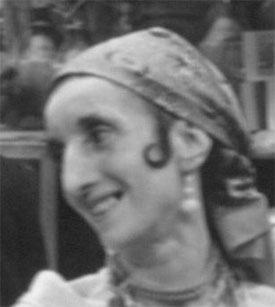 I've been asked by Neil Wholey if we can identify these films featuring his great-great aunt Rosa Abrahams. Rosa was an extra in the 1930s and she left behind these unidentified stills.
These are from the first film.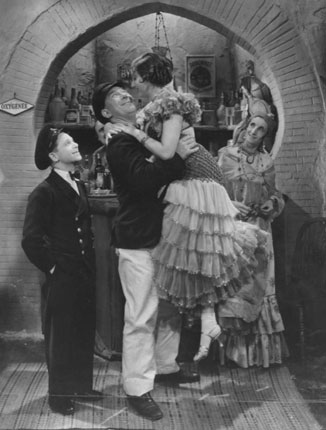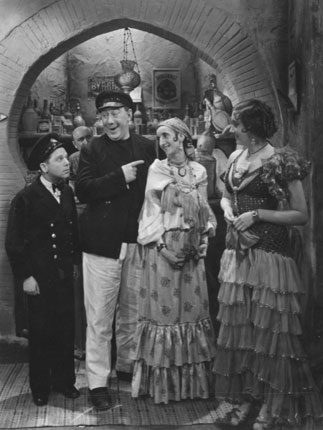 And here are a couple of closeups from the second still which might help identify the film.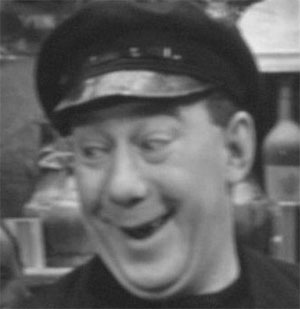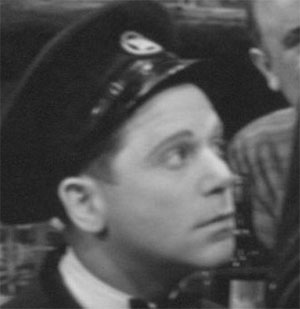 These are from another film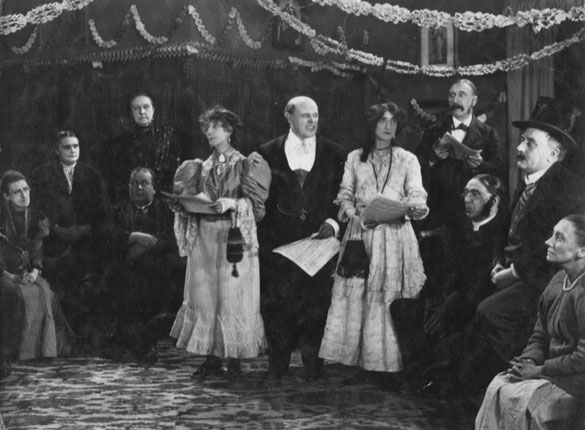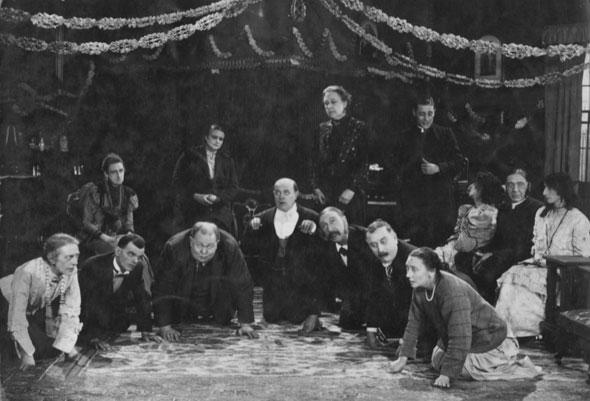 And here are some more closeups: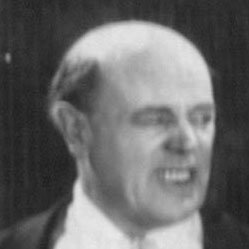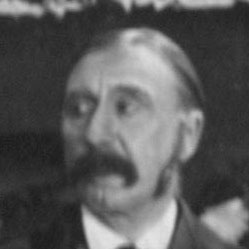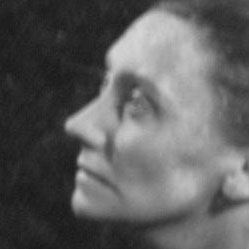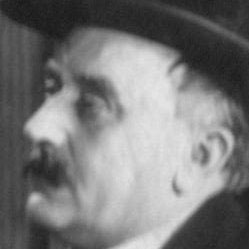 These are from a couple of known films:
Things to Come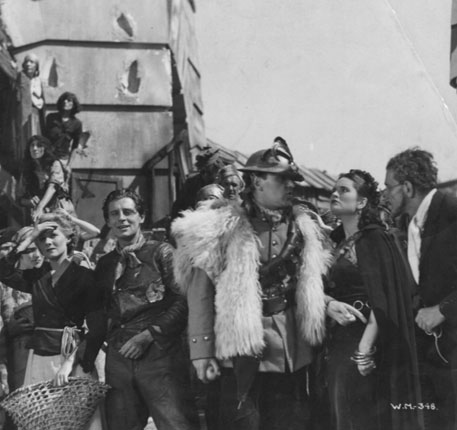 The Private Life of Don Juan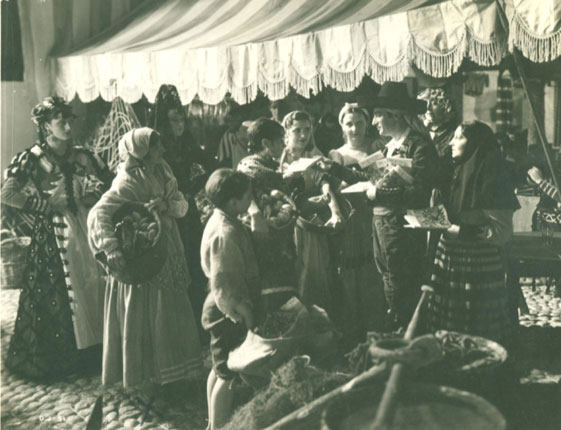 If you have any idea then please send an email to us.
Previous can-you-helps are here.
---